Thank You for your JWCC Distinguished Alumni Award nomination. All applications will be given equal consideration. The 2019 recipient will be announced in February.
If you have any questions, please call the JWCC Advancement Office at 217.641.4105.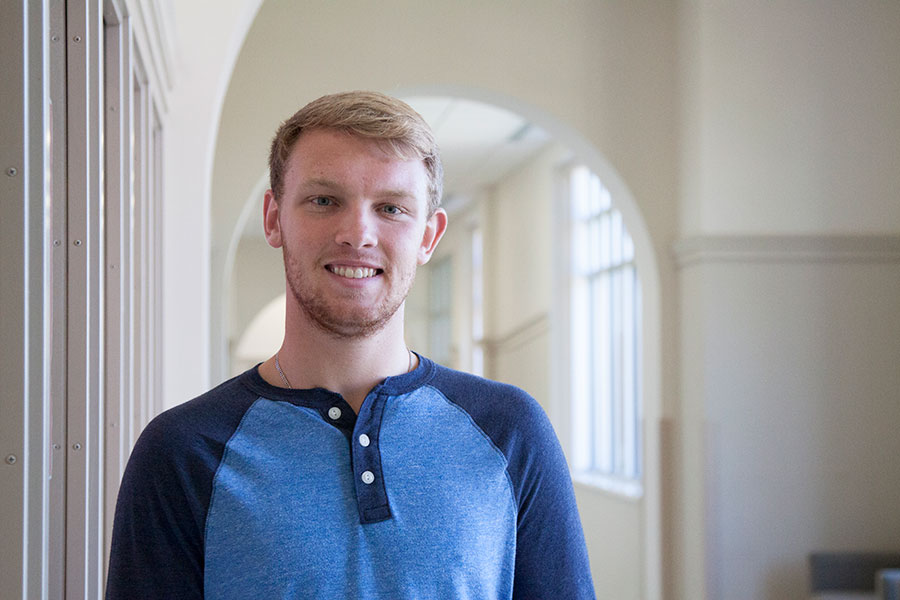 Donations significantly impact the students, faculty, and staff at John Wood Community College. With your help we can provide funding for student aid, equipment, and facilities.