Thank You for your message. Our staff will reply to you as soon as possible.
If this is an urgent matter, please call us at 217.641,4105.
Barbara Dietrich Holthaus, Executive Director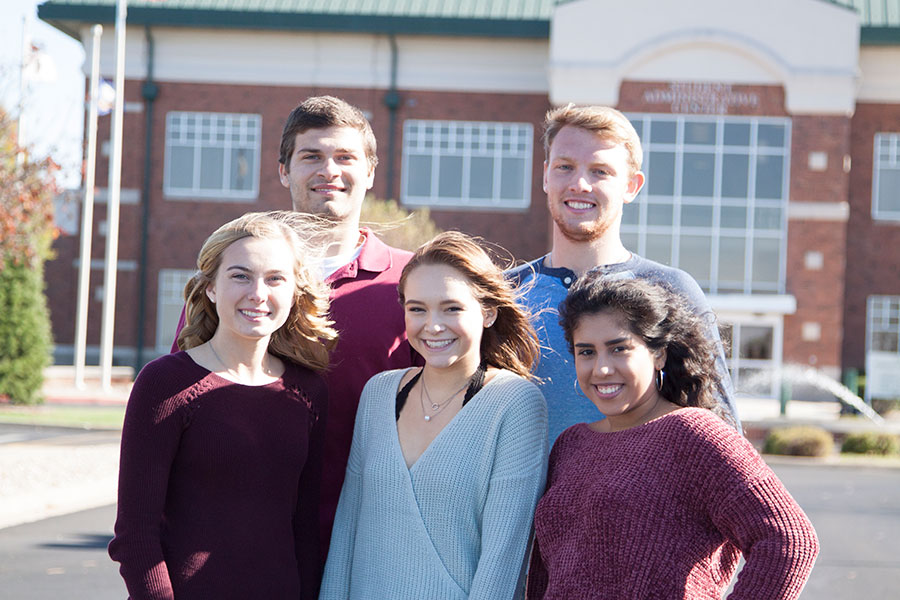 Donations significantly impact the students, faculty, and staff at John Wood Community College. With your help we can provide funding for student aid, equipment, and facilities.