Thank You for your gift to the JWCC Foundation!
Your generosity is an investment in the future of John Wood Community College. An acknowledgement letter will be mailed to you.
Again, thank you for thoughtful support. If you have any questions, please call our office at 217.641.4105.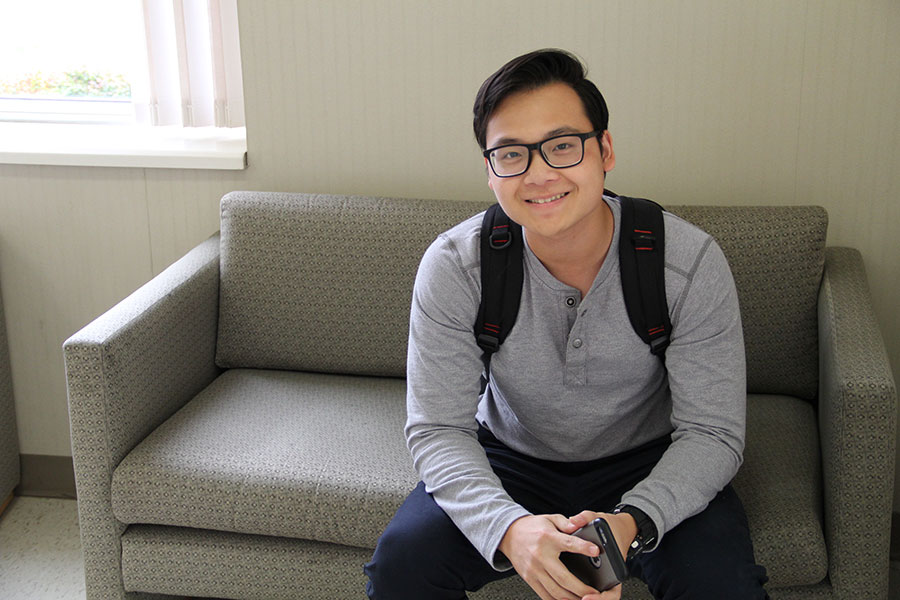 Donations significantly impact the students, faculty, and staff at John Wood Community College. With your help we can provide funding for student aid, equipment, and facilities.